All services are online
As of October 02, 6:23 PM BST
Current status by service
dash.cartfuel.io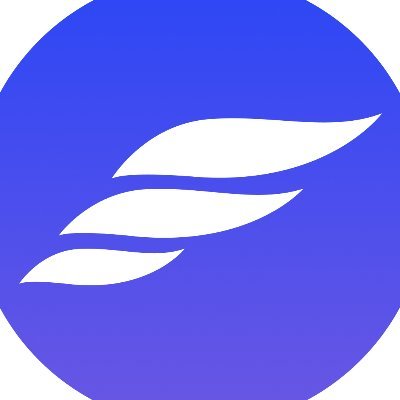 First exclusive look at the new Cartfuel.
Still, a work in progress but we're excited to bring new features like:
Payment and subscriptions automation
Dynamic form builders
More customizations
Better reporting
A/B Split testing
And more!
See it here: https://t.co/v8kpwgpaP9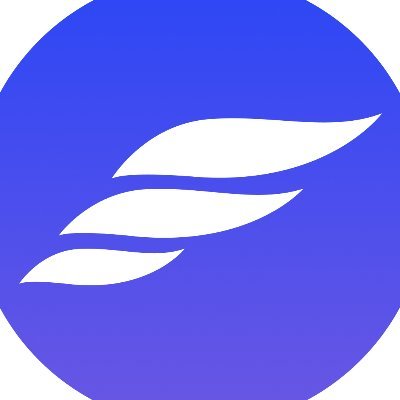 We made a major update to our backend system which will drastically increase speed, sustainability and response times!
This is the first major update of 2023 with much more coming soon.
Stay tuned!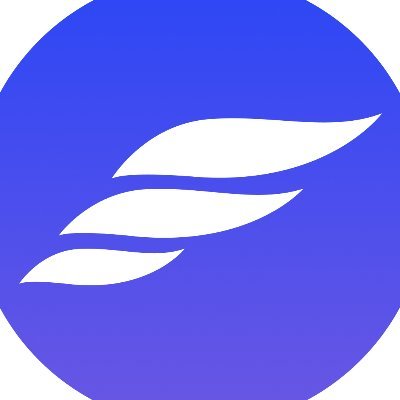 Hey Gumroad users…Looking for an alternative? Give us a try
- No tx fees
- embeddable checkout
- upsells/order bumps/multi- product
- Templates
We are extending trials to 30days to help you make your decision as we know we are not the only players in the space.
Try us!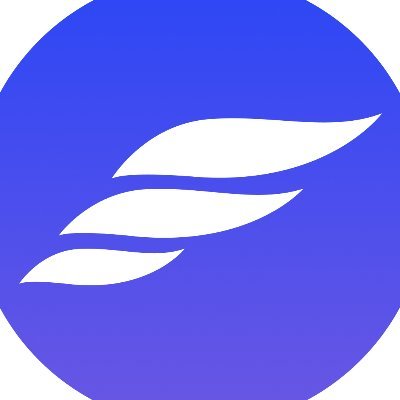 🚨New Cartfuel Update: New Cartfuel December Updates
Get full details here: https://t.co/f9m5V133y4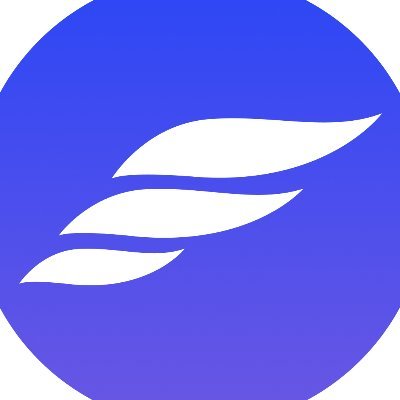 The problem is now fixed. Please refresh your pages!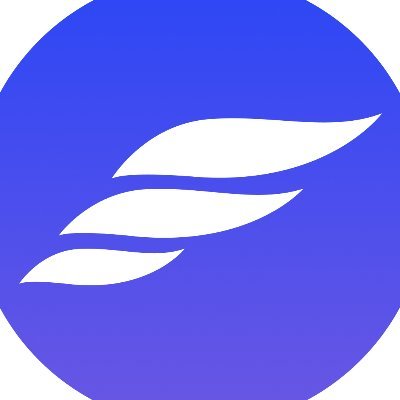 We are experiencing some issues with one of our servers and are fixing it ASAP!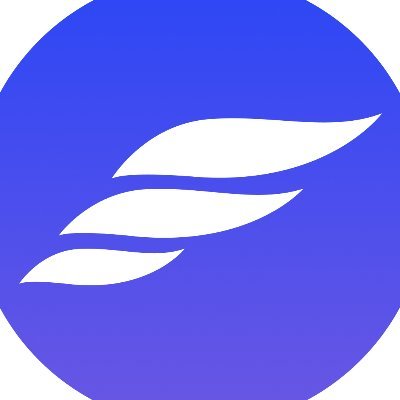 🚨New Cartfuel Update: Partnerstack Integration
Get full details here: https://t.co/SWsMTkgOAT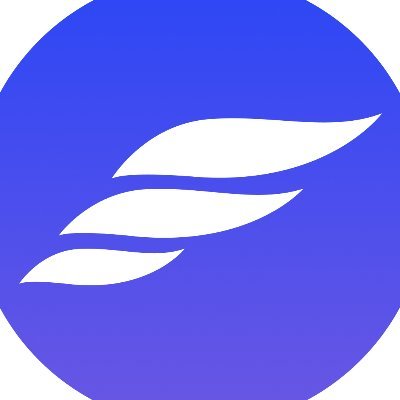 Today is an exciting day!
@Cartfuel was selected to be part of the new International Payments collection available on the HubSpot App Marketplace.
Check out our integration with @HubSpot here! https://t.co/d4AY7N1smF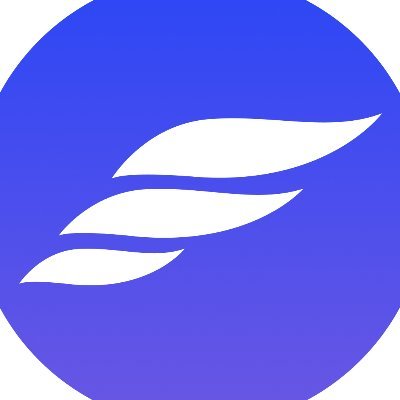 🚨New Cartfuel Update: New Feature: Filtering Customers
Get full details here: https://t.co/IDXUyO76Dy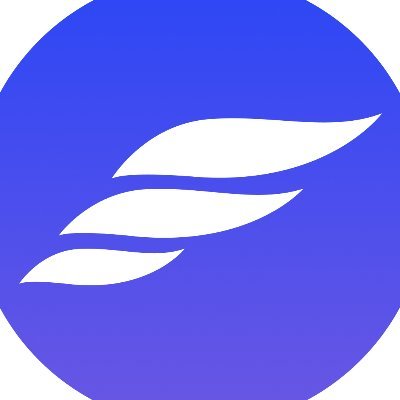 🚨New Cartfuel Update: New Feature: Send External Parameter Data To Cartfuel Embed
Get full details here: https://t.co/zI4jYurXHl